Art Jamming
Enjoy a self-guided painting experience with us today!
Experiential
Learn about yourself as you engage with your mind, body and soul through art!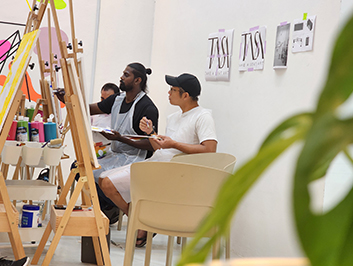 Tranquil Location
Amidst the hustle and bustle of life, finding an area of peace and tranquility is important for us all to rest and unwind – so look no further than right here!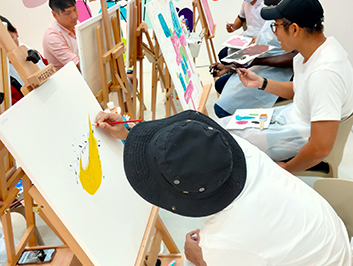 Art as Therapy
Transmute your pent-up feelings of stress and negativity into beautiful artworks as you visualise each thought and emotion with every stroke of your hand.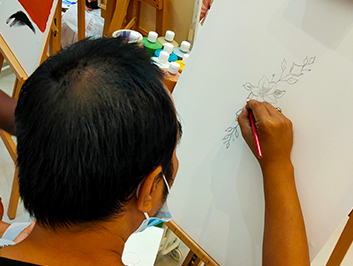 No skills needed
Everyone is an artist. Everyone is creative. For art and creativity is expression manifested. This is a safe space for you to be your own guide in the art of visual expression.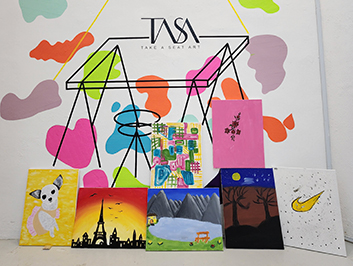 Canvas
Our session come inclusive of a 16×20″(40×50cm) canvas suited for beginners and bigger sizes are available for upgrades upon request.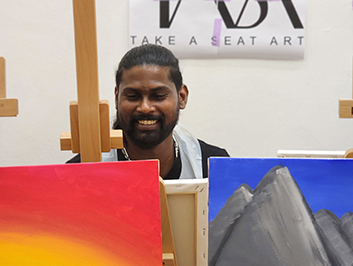 Duration
Our art jam span across 3 hours, with ample time for you and your peers to complete your artwork and even have a photo shoot!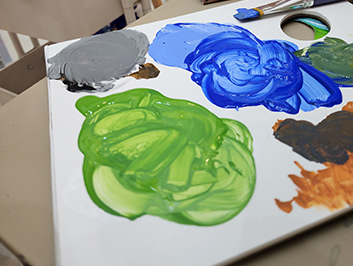 Limitless Color
Choose from our huge selection of paints and accessories to help you in your journey of completing your very own masterpiece!
Art enables us to find ourselves
and lose ourselves at the same time.
– Thomas Merton
Open Art Jam
When life gets too busy with the hustle, take a therapeutic break with an artistic bustle!
No prior artistic experience nor skill is needed in Art Jamming as you paint who you are – as you are.
The purpose of any art jam is not about the artistic value of the work, but rather the process is focussed upon as you find your own way of expressing yourself through creative choices and associations chosen by you – for you.
Book a session today and enjoy yourself with a hassle-free open art jamming session.
Corporate Art Jam
Take part in unique team bonding activities where participants express their team values through painting. The teams will work together producing several large collage paintings that can be displayed in the office! Our programs promote a communal activity of fun creativity to provide individuals with a fresh dose of energy.
Book With Us
Interested in our corporate art jamming activities? Enquire today and find out more about how art jamming can promote team bonding.

What is Art Jamming?
---
Art jamming is a hassle and stress free therapeutic experience where one destress after a hectic day at work or school. You don't need any art experience to art jam! Just follow your instincts and enjoy the process.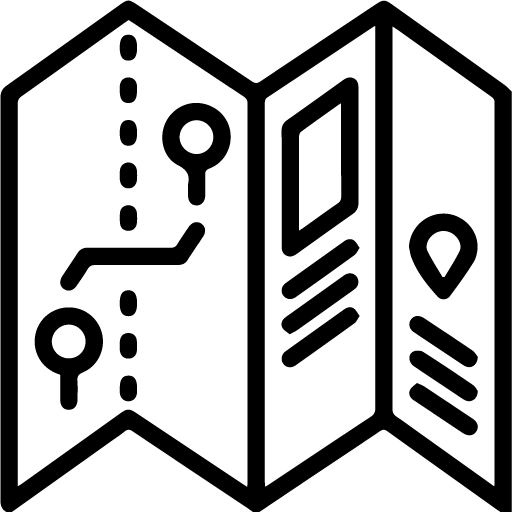 Will it be guided?
---
We offer light guided, open art jamming sessions so you are free to paint whatever you desire. However, if you require help on the use of tools, materials, or basic painting techniques, we'll be around to assist you.

What if I can't finish?
---
We encourage all art jammers to complete their artworks within a session. However, we understand sometimes you may need a little more time. You are most welcome to continue with your painting for an additional fee.